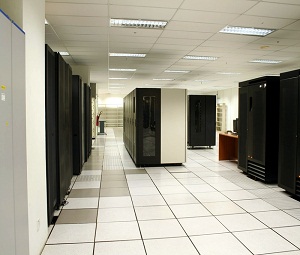 We cover a range of specialist services for the critical facility/services including data centres, communications room, call centres and trading environments. Our aim is to consolidate your business requirements through applied technologies and innovative applications including;

Assessment of risk and services reliability.
Critical facilities design strategy.
Global design standardisation and optimised operational efficiency.
Critical system (data centre) design, project management and commissioning.
Data centre performance evaluation and benchmarking .
Performance optimisation and monitoring.