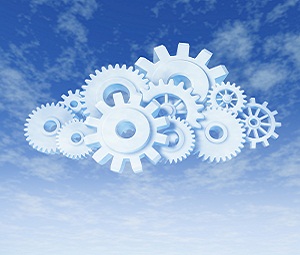 We offer consulting for cloud based technologies including Salesforce.com CRM and Force.com platform including;

Configuration & Customisations – Whether you're considering implementing Salesforce or have Salesforce working within your organisation but your business has outgrown the current configuration, Kossally Systems Consulting can help you achieve your goals. We've customised contacts, companies, leads and opportunities and built new applications and objects to enable Salesforce to work for our clients.
Develop complete applications on the Force.com platform – Did you know that if you are using Salesforce or considering purchasing it you can build any application and make it available to your existing users? With the Force.com platform, you are able to build custom applications and you don't need to plan for more servers, software and maintenance costs. Kossally Systems Consulting can help you understand, plan, build and implement Force.com applications.
Workflow automation & Reporting – Salesforce.com comes complete with business process automation and reporting tools. Kossally Systems Consulting can help you make the most of your Salesforce.com investment by automating your business processes and mining the data you've captured over the years.
Integrate with third party applications including marketing and data deduplication applications.