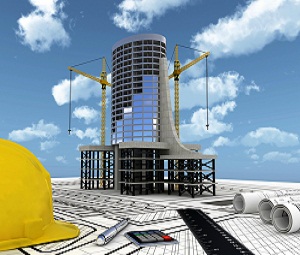 Developing the building and portfolio capital planning standards in line with asset life cycle and business strategy. We provide expertise in assessing;

Short, medium and long-term capital planning and budget for single property or portfolio.
Standardisation of capital planning process and integration with facilities management and financial systems.
Provide context and recommendation for portfolio improvements and upgrades.
Benefits of optimised capital expenditure with environmental and financial objectives.