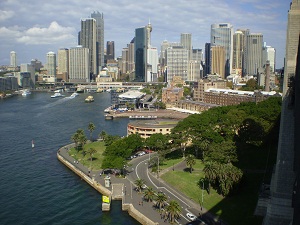 Applying systems integration and key technologies with existing business intelligence and strategies to;

Provide a benchmark matrix of performance and KPI reporting.
Monitoring and reporting on organisation goals and annual targets.
Develop unique strategies and reporting applications to manage and report on specific business benchmarks such as NABERS ratings, Greenhouse Gas (GHG) intensity and many others.
Dashboards for real time tracking with Building Lifecycle Manager.